Recipes Requiring Helium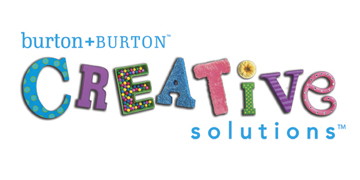 We routinely receive ideas from customers and employees for creative ways to personalize burton + BURTON® products. We are very excited to bring you Creative Solutions™, an online guide to making your products unique. Videos and recipes are here to help you find your own creative solutions.
The majority of these recipes will require the use of helium. To visit our air-filled only page, please click here.
Please click the links below to view the great recipes