New + Trending
Welcome to the New + Trending section of our website! Learn about up and coming movies, trends, + more. For each respective post, our coordinating products will be listed or a link will be provided to navigate to a full list of products available for purchase!
------------------------------------

-------
The Marble Trend
8.11.15


Marble has always been popular in home décor and regarded with a certain level of sophistication. Recently, the marble look has become increasingly popular and has spilled over into fashion, patterns, and party decor with a specific focus on DIY projects. The look has also been applied to party invites, wrapping paper, balloons, and even food! We're taking this new trend and embracing it with our Marbled Latex Balloons. Next time you are going to host a party and want to really impress your guests with your new trendy knowledge, be sure to incorporate marbled products into your décor!
View all Marble Balloons HERE!
----------------------------------

---------
45 Years of Earth Day
4.22.15
Earth Day is celebrating its 45th Anniversary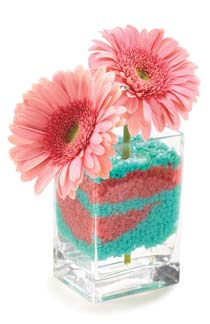 today, 4/22/15! The goal of Earth Day has been to create a modern environmental movement that educates and raises awareness to understand the importance of protecting the Earth through environmental activities. These activities and sustainable acts will help protect the environment for many, many years to come.
At burton + BURTON, we have a line of environmentally friendly pot covers that are made from natural materials. These containers are biodegradable to minimize their impact on the environment at the end of their useful life. We also have Deco Dots that are made from 100% recycled plastic. They can be added to floral arrangements, shaped and baked into designs and float in water.
View all of our Environmental Friendly products HERE!

-------------------------------------------
It's Officially Spring!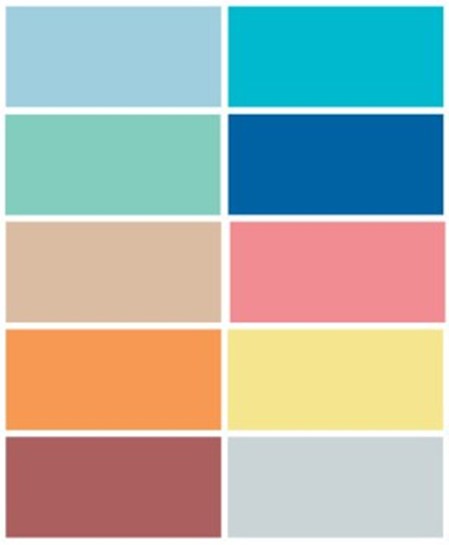 3.20.15

Spring is in the air, and we're all aflutter with fresh ideas for the season! It's time for nature to bloom its bright and lively colors. When looking for inspiration for the new season, the Pantone® Fashion Color Report for Spring 2015 is the perfect place to start. The colors selected are cool and refreshing for any medium. Colors include (left to right): Aquamarine, Scuba Blue, Lucite® Green, Classic Blue, Toasted Almond, Strawberry Ice, Tangerine, Custard, Marsala, and Glacier Gray. Learn more about these colors HERE.
With these colors in mind, we have selected a few of our most fitting products that truly captivate and represent these gorgeous colors for spring!
View all of our Spring Featured Products HERE!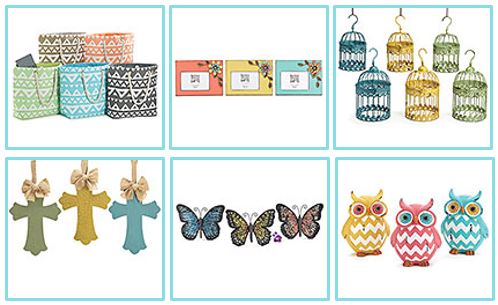 -------------------------------------------
Cinderella
2.12.15

The classic Disney tale is coming to theaters on March 13, 2015 as a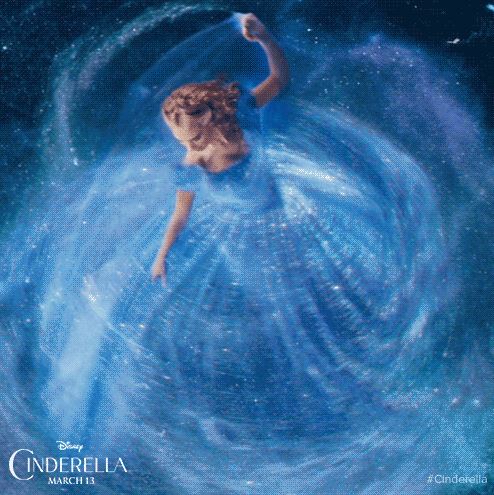 live-action film. The story follows Ella's journey of losing her father and learning to live with her new stepmother and stepsisters. Just when Ella thinks nothing will ever change, she meets a handsome stranger while riding through the woods. After receiving an invitation for a ball, she feels her luck maybe turning around, but her stepmother tries to crush her dream and refuses to let her attend. With help from Ella's fairy godmother, she is able to attend the ball, learn her handsome stranger is in fact a prince, and change her life forever.

Learn more about this enchanting story, watch exclusive movie trailers and clips, and meet the cast HERE.
Special Feature: The all-new Frozen short "Frozen Fever" will be playing only in theaters in front of Cinderella on March 13. Shop our Frozen balloons HERE.
Click each product or click HERE to view all Cinderella Balloons available!
-------------------------------------------
The SpongeBob Movie: Sponge Out of Water
2.4.15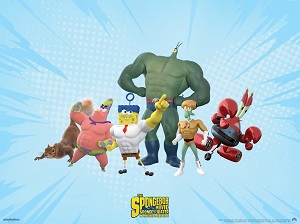 All of your favorite SpongeBob SquarePants characters are coming back to the big screen and taking on new adventure! Their coveted magical book is taken by a pirate who threatens to reveal a top secret formula. Watch the movie to see how SpongeBob and all of his friends come ashore and turn into superheroes to claim what is rightfully theirs.
Look for The SpongeBob Movie: Sponge Out of Water to be released on February 6, 2015. Click HERE to explore more about the movie!
Click each product or click HERE to view all SpongeBob SquarePants Balloons available!
-------------------------------------------
Baby Showers + MyOwnPet BalloonsTM
12.17.14

The newest addition to our MyOwnPet BalloonsTM, a burton + BURTON® exclusive, is a Kangaroo and a Sheep! Heading to a baby shower? Bring along Mama Kanga, her baby 'roo, and the little lamb too!

Baby Showers are far more extravagant than ever before. With fun and surprising gender reveal parties where guests are asked to pick blue or pink, before the couple announces the reveal with cake or balloons! Then there are the gorgeous themed baby showers that coordinate with even the baby's soon to be nursery theme.
For more baby shower themes, gifts, and decoration ideas, click HERE to discover more on our Pinterest Baby On The Way board!
Click each product to view more details:

-------------------------------------------
Pantone Color of the Year for 2015
12.5.14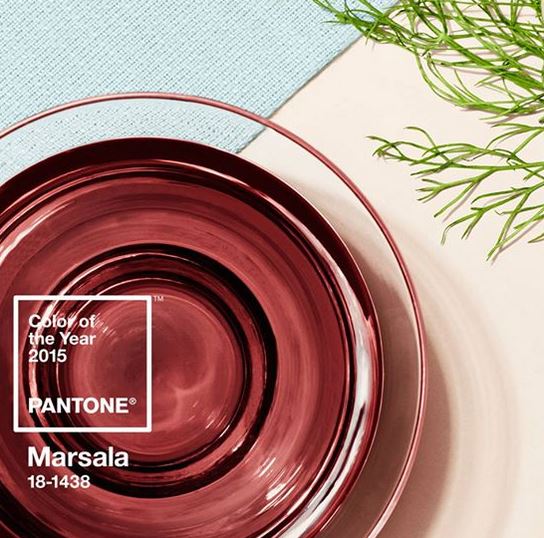 It's Here . . . The Pantone Color of the Year for 2015 is PANTONE® 18-1438 Marsala! For 15 years, Pantone has selected a color of the year based on color trends from fashion, art, and the entire world around us.
"Marsala enriches our mind, body and soul, exuding confidence and stability. Marsala is a subtly seductive shade, one that draws us in to its embracing warmth," said Leatrice Eiseman, Executive Director of the Pantone Color Institute®.
Click HERE to learn more about Pantone Color of the Year, Marsala, on Pantone's interactive website.
Marsala is a stunning color with a rich blend of red and brown. The color transitions well into many areas, like fashion, beauty, and home decor. There are also many complimentary colors that go well with this rich color. Some of our favorites are amber, turquoise, and golden yellows.
Using our Qualatex® custom color is a simple as selecting two colors and combining them for a "double stuffed" effect. To create the Marsala color with latex balloons, we recommend Sparkling Burgundy, Q1133, and Chocolate Brown, Q1118. Use the Sparkling Burgundy as the outside balloon and the Chocolate Brown as the inside balloon!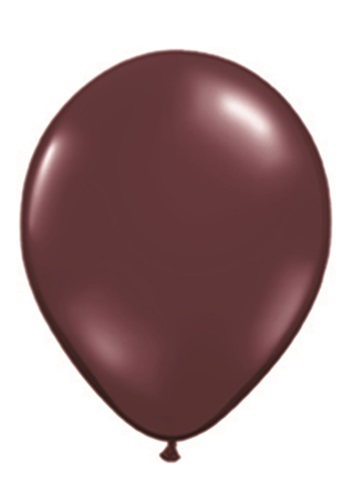 View all of our Marsala colored products + some of our favorite complementary ones HERE!

-------------------------------------------
The Perfect Winter Combination: Frozen + Snowflakes
11.20.14

With winter coming soon and the popularity of Disney's Frozen movie, parties for the upcoming season will be full of Frozen characters and snowflakes. 
Frozen is now the highest-grossing movie in Disney PrincessTM franchise. Girls and boys alike responded to this tale of two independent princesses who take action for themselves instead of waiting for a handsome prince to rescue them.
Frozen is the #1 animated movie of all time!
 Over $1 BILLION in Box Office earnings
Won 2 Academy Awards
Sold 3.2 million copies of the home videos on first day of release
The soundtrack has topped the Billboard 200 chart 13 times and counting
Retailers cannot keep Frozen product on shelves
Click HERE to learn more about this fantastic movie!
The Snowflake Balloon Recipe featured can be found here:
 Visit www.burtonandburton.com + click on Education > Creative Solutions > Snowflakes. (Username + Password required.)
Click each product below or click HERE to view all Frozen + Coordinating Balloons available!
    -------------------------------------------
Toy Story 4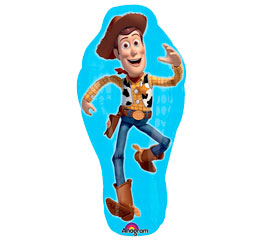 11.10.14

Disney-Pixar announces that Woody, Buzz Lightyear, and all of our favorite charachters are coming back to the big screen and taking on a new adventure! Look for Toy Story 4 to be released on June 16, 2017.

Click HERE to read more about the movie!
Below are two of our NEW Toy Story Balloons! Click on each product or click HERE to view all Toy Story Balloons available!
--------------------------------------------------
Big Hero 6
10.17.14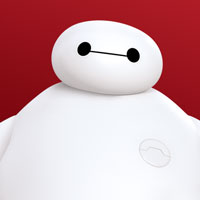 Big Hero 6 follows young prodigy Hiro Hamada and his robot, Baymax, as they fight to save their city from a mysterious evil. Based on Marvel comics, this superhero comedy film launches November 7, 2014.
Click HERE to view the Big Hero 6 movie trailer + learn more about this movie!
View our Product(s) for the Big Hero 6 movie below. Click on each item to be taken to its product page to purchase!

--------------------------------------------------
DM3
10.15.14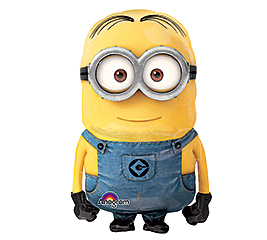 The universe's most super-bad transforms into super-dad in Despicable Me 2. Minion madness ensues again as America's favorite yellow sidekicks band together for animated comedic genius with Steve Carrell at the helm. Look for DM3 in the summer of 2017.
Keep up will all the Despicable Me movies HERE!
Below are a few of the Despicable Me movie products. Click each product or click HERE to view the entire list of products available!