Gift Show Recap
Gift Show Recap
Winter 2016 Gift Shows in Atlanta, Dallas, and Las Vegas have come to an end!
We had a fabulous time seeing our customers and meeting new ones.
In case you missed us, we have created a Holiday 2016 Sneak Peek just for you!
Click the below image or HERE to view.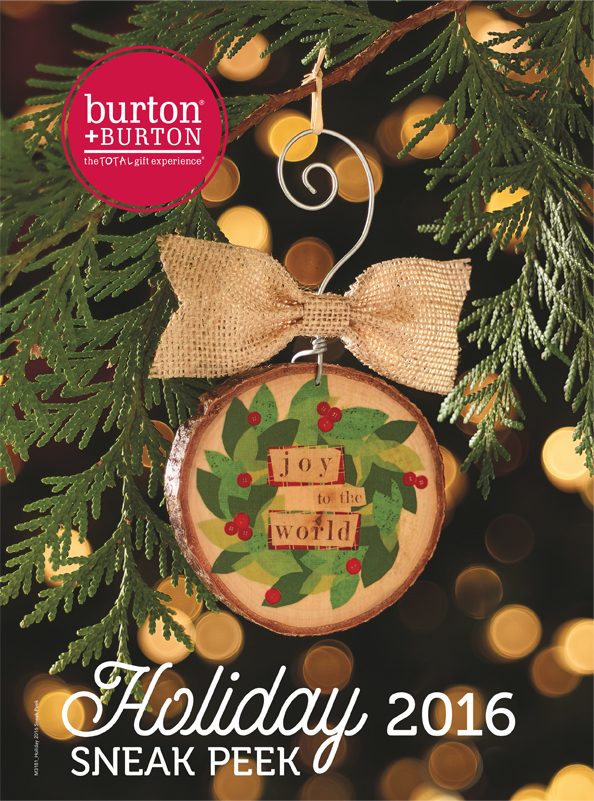 Favorite Displays!